As the founder of JNP Merchandising, I have the privilege of leading a company that is dedicated to providing innovative merchandising solutions to numerous national partners.
Our partners are best known for their incredible impacts in their respective industries.
But, before we delve into them, I wanted to shed some much-deserved spotlight on the individuals who make up the foundations of JNP Merchandising and who embody our principles, values, and mission statement!
At JNP Merchandising, we are committed to providing our employees with a healthy work-life balance and operating with the highest level of integrity.
Before we start, I'd like to say that our 24/7 availability sets us apart from other companies and allows us to provide the best possible service to our partners.
In this article,
I'll personally share with you the story behind JNP Merchandising. I will delve into who we are and what our mission is, and I'll share the benefits of partnering with a leader in innovative merchandising solutions. I'll also showcase our recent Midwest expansion and its impact on the industry.
Who are we and what's our mission?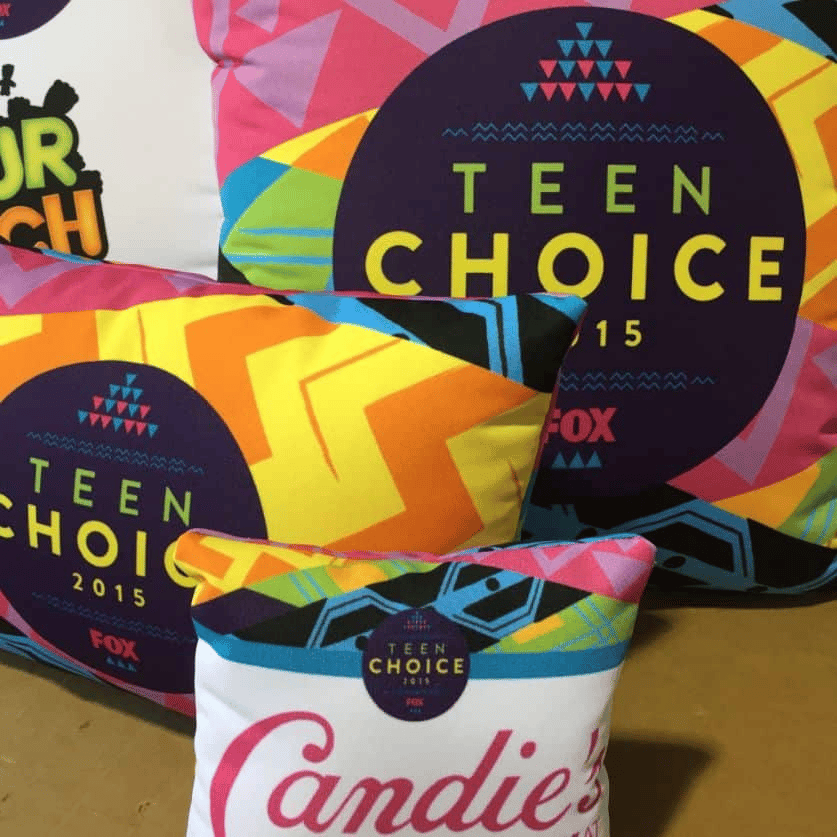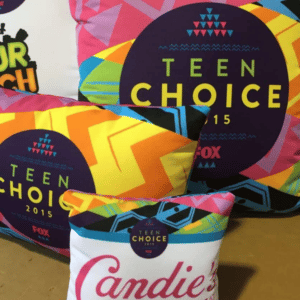 There are three words that JNP Merchandising is proud to be known by.
Merchandise Miracle Makers.
We believe this title reflects our commitment to delivering innovative solutions that create real value for our partners. Our employees are passionate about their work and are dedicated to providing the highest level of quality and service.
Now let's get into the real building blocks of the company: the employees.
I founded JNP Merchandising with a dedicated team to deliver superior customer service. With my extensive experience in merchandising, I lead the team to focus on service, speed, and satisfaction, making JNP the go-to company for anyone seeking "spectacular swag, glamorous gifts, or a promotional product".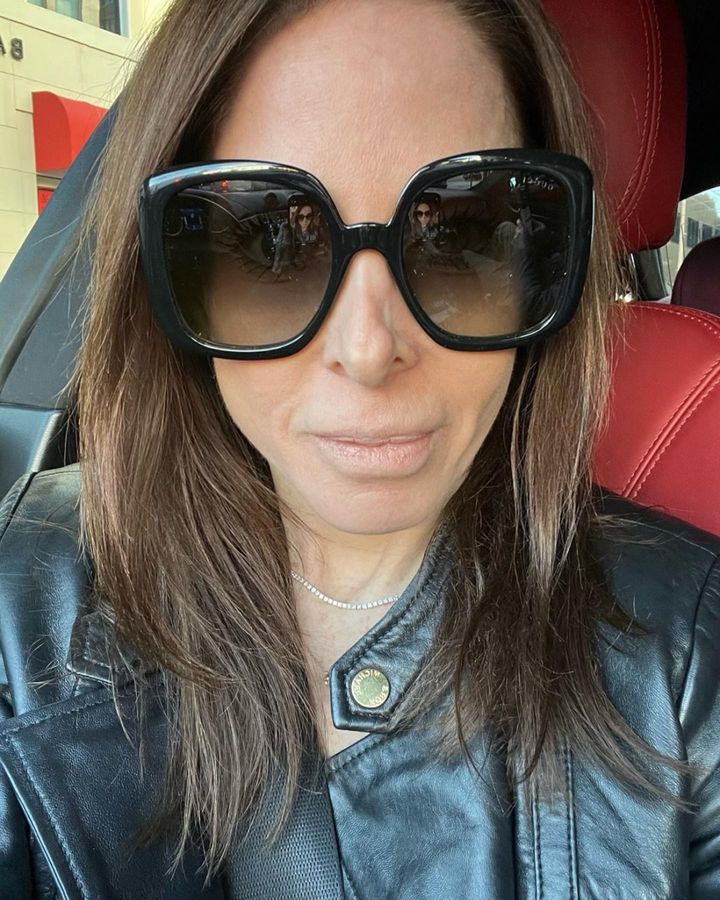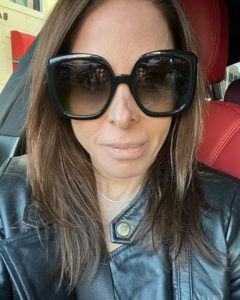 Lauren Sacks Corton, the Chief Operating Officer, is responsible for the overall operations of the company, including marketing programs, brand management, and client relations.
She's an absolute superhero.
With her background in marketing, she has a creative and driven approach to business development and has successfully launched a patented product into the marketplace.
Logan Grenley, the VP of Sales & Sourcing, brings his expertise in operations, sales, marketing, branding, and fundraising from his previous roles, including Executive Director of the First Point Volleyball Foundation.
He is passionate about serving clients and providing a name for himself in an industry where he believes excellent experience and service are in everything he does.
We're also super excited to share the most recent news that JNP is expanding to the Midwest!
Thanks to Mike Murray, the Director of Sales for the midwest region, JNP is taking over the merchandising industry all around the US.
Mike joined JNP with a ten-year career in the college athletics industry. He brings with him experience in account management, fundraising, event planning, and strategic communications.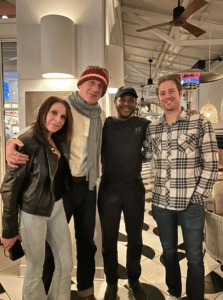 As we open the new Chicago office, Mike will help JNP expand our Merchandise Miracle footprint throughout the Midwest.
Our "mission and who we are" are hand-in-hand.
Each employee at JNP brings unique experiences and expertise to the company, all working together to fulfill JNP's ever-growing mission of being the Merchandise Miracle Makers.
As we continued to grow as a company, we faced new challenges and opportunities that demanded our attention. One of the major challenges we encountered was maintaining our culture and values as our team grew larger and more diverse.
To address this challenge, we made a deliberate effort to hire individuals who shared our mission and values and fostered a strong sense of community among our employees.
Another challenge was keeping up with the fast pace of technological change. To stay ahead of the curve, we invested heavily in research and development.
This strategy paid off, as we continued to release innovative products that set new standards in the industry.
Despite intense competition, we remained steadfast in our focus on our mission and values, and our commitment to putting the customer first helped differentiate us from the rest.
This focus paid off, and the company continued to grow and thrive, becoming one of the most valuable and influential companies in the industry.
Thanks to this unwavering focus, we continued to grow and thrive, becoming one of the most valuable and influential companies in the industry. Despite our success, we never lost sight of our roots, and we remained dedicated to making the world a better place through our products and services.
As we look toward the future, we approach the next chapter in our story with a sense of optimism and a steadfast commitment to excellence.
The Benefits of Partnering with a Leader in Innovative Merchandising Solutions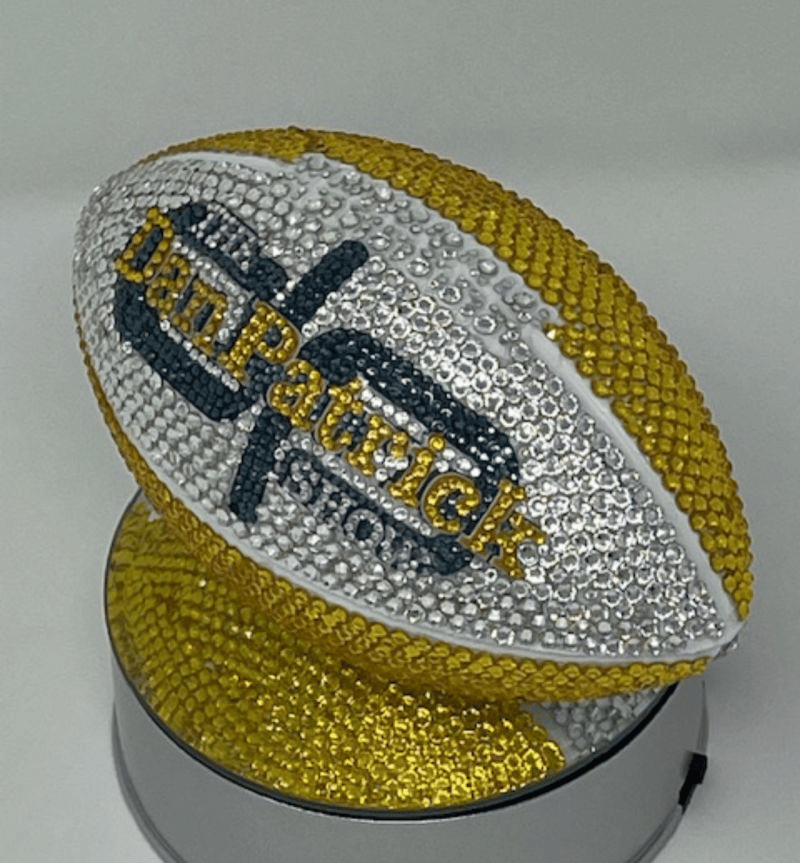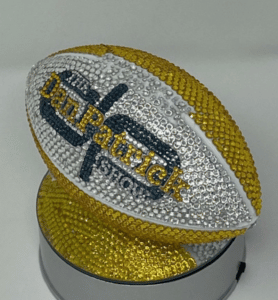 I'd like to highlight the benefits of partnering with a leader in innovative merchandising solutions.
Our company has established a strong reputation as a trusted merchandising solutions provider, thanks to our commitment to delivering exceptional results for our clients.
With a national reach, we have the resources and expertise to support you in your merchandising efforts, regardless of the scale of your business.
One of the key advantages of partnering with JNP Merchandising is that you'll have access to a team of experts who understand the latest trends and best practices in the industry.
Whether you're looking to optimize your store displays, improve your product packaging, or increase the impact of your marketing campaigns, we have the knowledge and experience to help you succeed.
Our team stays up-to-date on the latest industry developments and is always exploring new ways to enhance our offerings and provide our clients with even more value.
Another benefit of working with us is that we are highly responsive and flexible, always striving to accommodate your specific needs and requirements.
Our goal is to ensure that your merchandising efforts are effective and efficient, and we'll work closely with you to ensure that you have the resources and support you need to achieve your goals.
Furthermore, JNP Merchandising leverages the latest technologies and tools to streamline the merchandising process and deliver real-time insights and data to our clients.
Whether you're looking to track your sales performance, monitor your store displays, or analyze your marketing efforts, we have the tools and expertise to provide you with the information you need to make informed decisions.